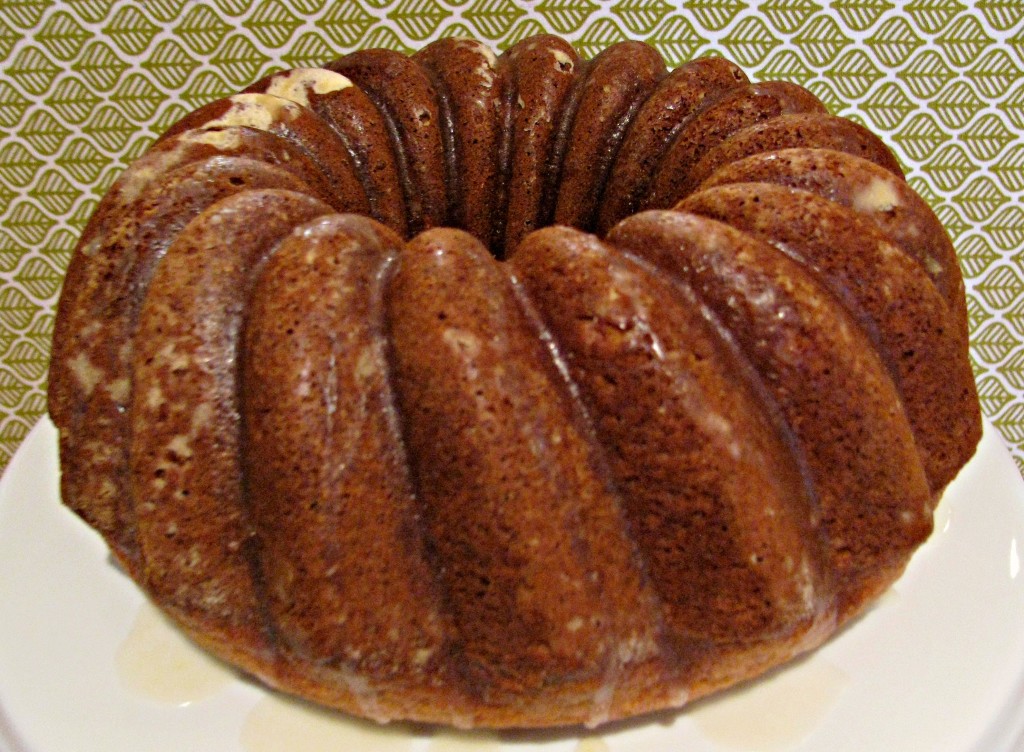 I can't even begin to explain why, a few weeks ago, I suddenly decided that I needed a bundt cake in my life, and immediately.  I know I'm a person who craves a lot of things, but usually they're things that make sense– a particular type of cookie, hot wings, cream cheese frosting.  But a bundt cake?  That one's just weird.  After all, "bundt" specifies nothing about the flavor, texture, or aroma of a cake– just the look.  And why on Earth should I be hankering after a cake of a particular shape?
Well, after trying to talk myself out of this craving for weeks, and after trying to satisfy it with other, non-bundt-shaped cakes, I realized that I had no choice but to buy a bundt pan and stuff it full of cake batter.  It occurred to me as I biked home with my shiny new pan in a shopping bag slung over my bike's handlebars that I had no particular opinions on what this cake should actually taste like.  Chocolate, vanilla, fruit-flavored, frosted, glazed, unadorned– none of it seemed to matter.  I flipped through a few cookbooks before I finally laid eyes on this recipe, and it was love at first sight.
For me, I think the clincher in this recipe is the cardamom.  I'm calling it now, y'all– cardamom is the new cinnamon.  It is the spice that adds that certain je ne sais quoi to chai tea.  It's aromatic and enchanting, and it lends itself equally well to sweet and savory recipes. It's what takes this cake over the edge from your ordinary citrus bundt to "I-want-to-eat-this-whole-cake" special.
But, as magical as cardamom is, the citrus in this cake is nothing to sneeze at, either.  The cake and the glaze are stuffed with orange and lemon juice, and the batter is full of grated zest, which, along with the spices, result in a pretty, speckled appearance.   Even though this is technically a winter recipe (or, at least, it appeared in an article about planning Christmas menus), all the citrus makes it feel sunny and bright, perfect for early summer.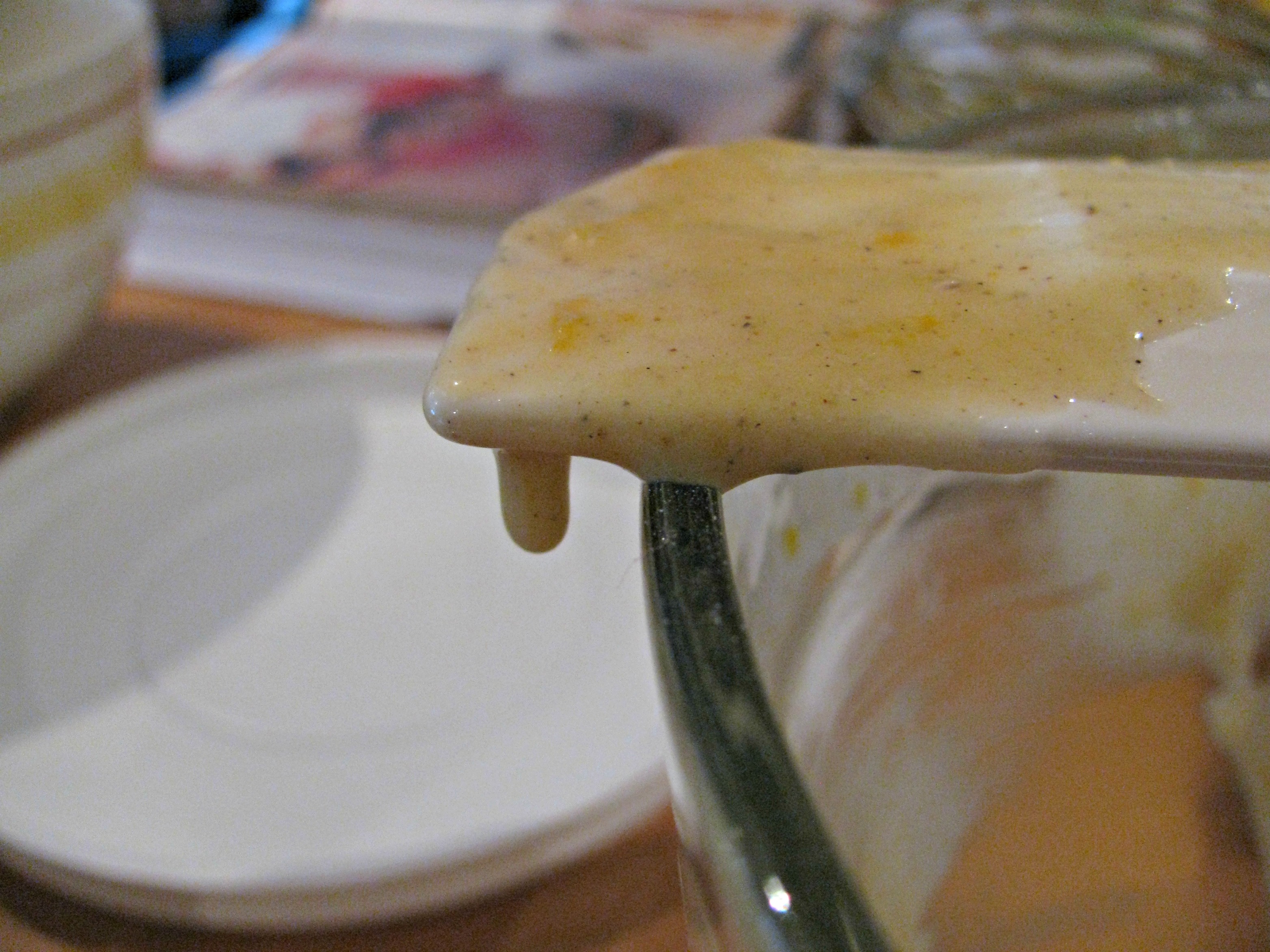 After the cake was baked, cooled, and glazed, I was able to put my finger on the magic of the bundt cake, which makes it so craveable.  Those ridges and creases in the pan aren't just pretty; they soak in the glaze, and they also allow the excess to trickle down and collect underneath the cake, so essentially the cake's entire surface area is covered in glaze.  And, as the glaze soaks into the bottom surface of the cake, it gets extra-soft and gooey, while the glaze on top of the cake gets crackly-crisp.  If that kind of textural contrast doesn't make your mouth water, then… I don't know what to tell you.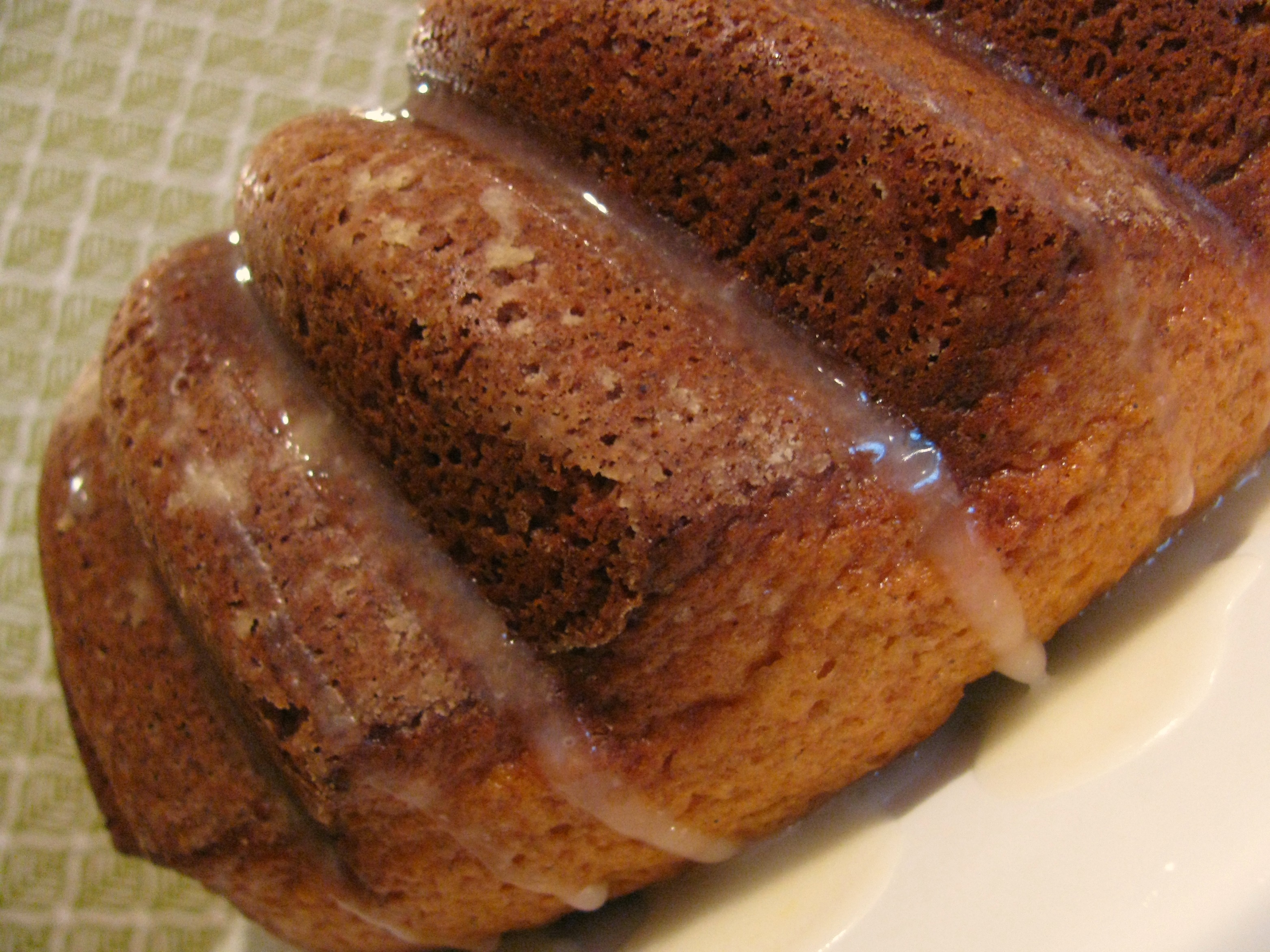 Of course, now that I have a bundt pan, there will probably be a lot more pretty, ridged, glazed and frosted cakes coming your way in the few weeks before the oven retires for the summer.  Are you good with that?  Good.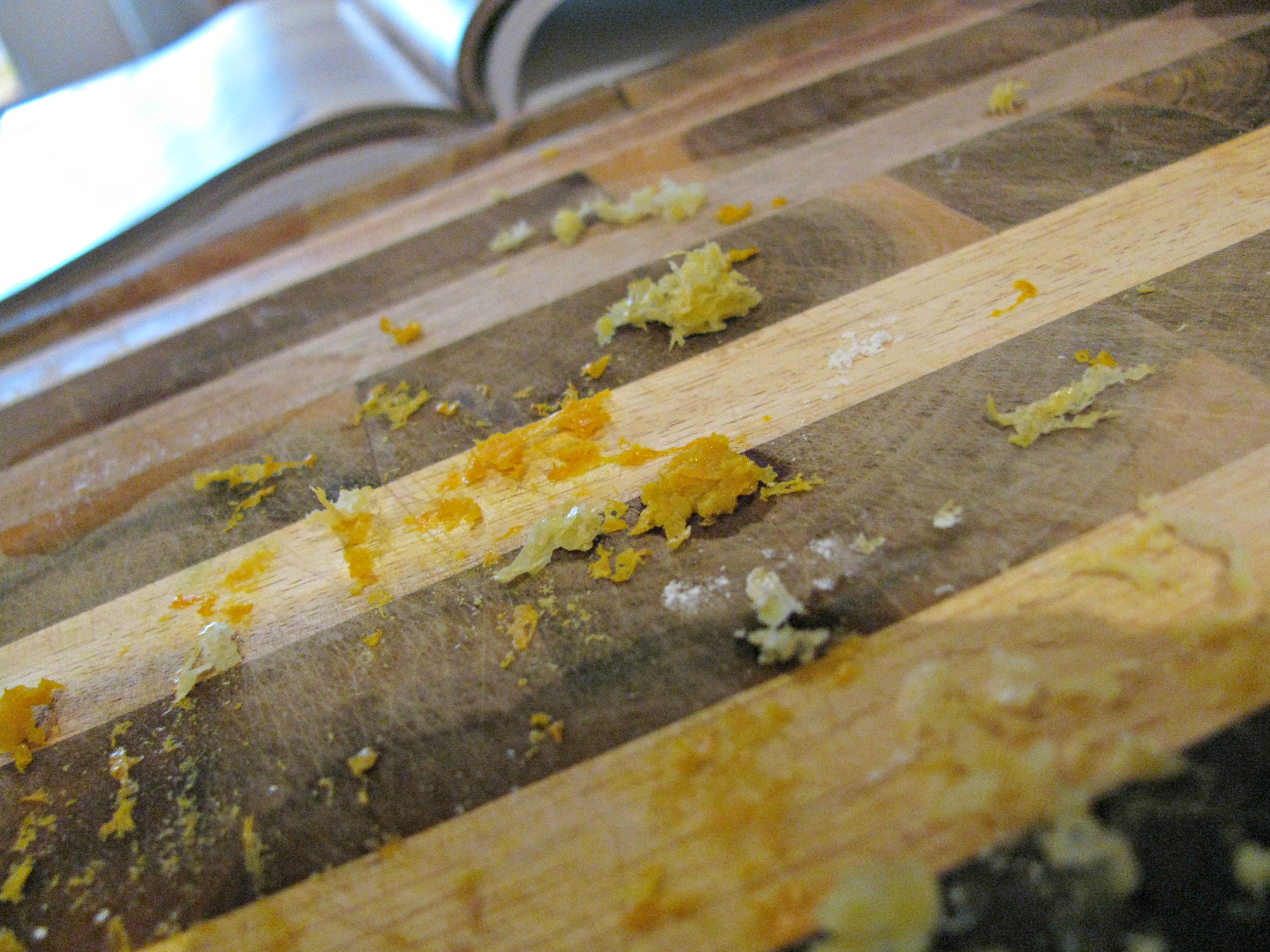 Orange Cardamom Bundt Cake
from Cooking Light
for the cake
3 cups plus 1 Tablespoon all-purpose flour
2 cups sugar
1 Tablespoon baking powder
1 3/4 teaspoons ground cardamom
1/2 teaspoon ground cinnamon
1/2 teaspoon salt
3/4 cup fresh orange juice
2/3 cup canola oil
1 tablespoon grated orange rind
2 teaspoons grated lemon rind
1 teaspoon vanilla extract
3 large eggs
for the frosting
1 cup powdered sugar
4 1/2 teaspoons fresh orange juice
1/2 teaspoon fresh lemon juice
Preheat oven to 350°.  Coat a 10-inch Bundt pan with cooking spray; dust with 1 tablespoon flour. Set aside.
Combine flour, sugar, baking powder, cardamom, cinnamon, and salt in a large bowl. Make a well in center of mixture. Add 3/4 cup orange juice, canola oil, orange rind, lemon rind, vanilla, and eggs to flour mixture; beat with a whisk until well combined.
Spoon batter into prepared cake pan, spreading evenly. Bake at 350° for 55 minutes or until a wooden pick inserted in center comes out clean. Cool in pan 5 minutes on a wire rack; remove from pan.
To prepare glaze, combine 1 cup of powdered sugar, 4 1/2 teaspoons orange juice, and lemon juice in a small bowl, stirring well with a whisk. Drizzle glaze over warm cake; cool cake completely on wire rack.