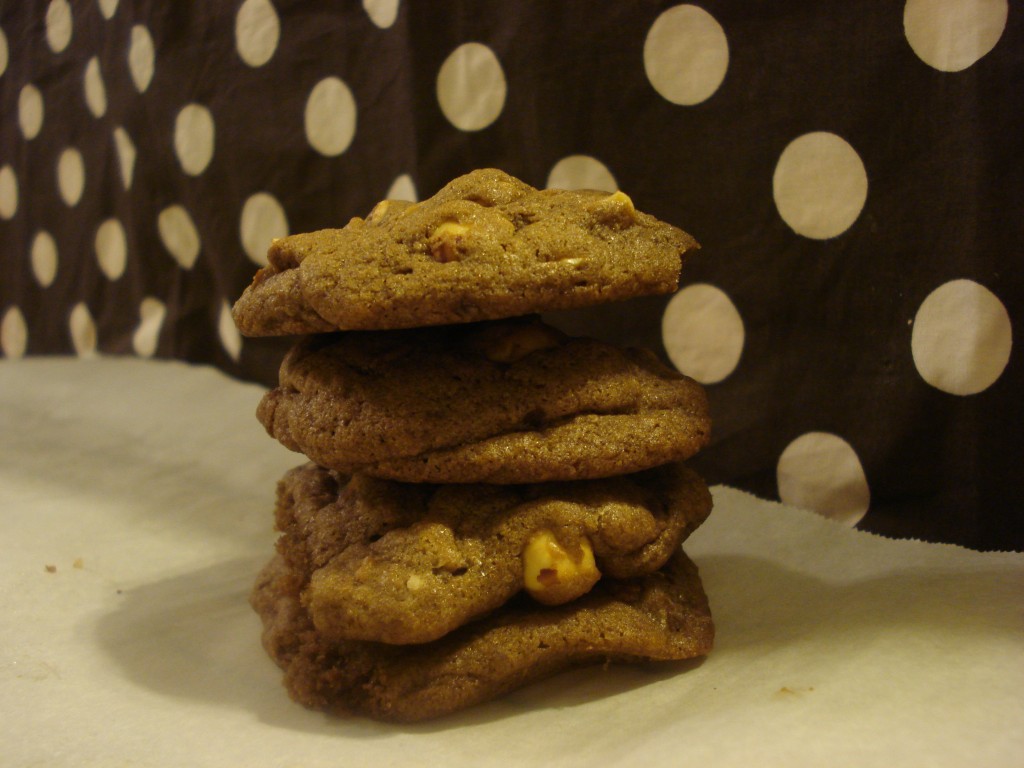 At this point, there's nothing I can say about the horrible bombings at the Boston Marathon that hasn't been said already.  Over the last few days, floods of writers have taken to the internet to share their own reflections, and they've done so passionately, angrily, and probably more eloquently than I ever could.  I can't provide an eyewitness account of the carnage, since I spent the entire day safely at home, about three miles away from the finish line.  I can't speculate on the reason such a terrible thing happened, except to say that no reason could ever be good enough.  And though I wish I could, I can't say any words that will reach and comfort the victims and their families.  But still, my heart hurts for the people who were not as lucky as I was, whose lives were torn apart in the city I call home.
I don't want to be overly dramatic by suggesting that this was a close shave for me; there was virtually no chance that I could have been in the area of the explosions, since I make it a point to avoid large crowds in the city whenever possible.  Although I enjoy the marathon, I much prefer to watch it on TV, or on my back porch, which overlooks Beacon Street where the runners pass by.  But on any other day, that section of Boylston Street is exactly where you could expect to find me.  I have been known to plan my work day around the public library's operating hours so I can swing by and poke through their cookbook collection.  I have studied for exams and written papers at the Boylston Street Starbucks, which has a seating area that resembles cubbyholes– a neat little row of mini-booths where you can sit quietly, type away, and enjoy your coffee.  And just on Sunday, one day before tragedy struck, Alex and I were registering for wedding gifts at the Crate and Barrel which is visible in so many of the photos floating around the web.  The bombs didn't just hit my city– they hit my favorite stomping grounds.
While I was not in harm's way on Monday, I will never erase from my mind the pictures that I saw in the minutes and hours following the blasts.  I will never again walk by the library without remembering the sidewalks stained red, the plumes of smoke, the people lying wounded and helpless on the sidewalks, the man whose anguished face was spattered with blood.
After staring at the news for what could have been twenty minutes or two hours– I really couldn't tell you– I peeled myself away from the horror and went into the kitchen to do the only thing I could think to do: make cookies.  I got as far as putting the butter in a mixing bowl before I realized that I could no more focus on baking than I could erase the events of that afternoon.
I eventually got around to making the cookies, as the photos show.  A coworker's fiancé was near the scene when the bombs went off, and though unharmed, she was incredibly shaken, so I sent most of the cookies home to her.  Although I'm showing you the pictures of these cookies, I find that I really have nothing to say about them at all.  Instead, I want to leave you with a song that has been bouncing around in my head since Monday, and the prayer from the Book of Common Prayer's order of worship for Compline which I have read every night since:
"Keep watch, dear Lord, with those who work, or watch, or weep this night, and give your angels charge over those who sleep.  Tend the sick, Lord Christ; give rest to the weary, bless the dying, soothe the suffering, pity the afflicted, shield the joyous; and all for your love's sake.  Amen."